X-ray Apron Children: When small patients need to be x-rayed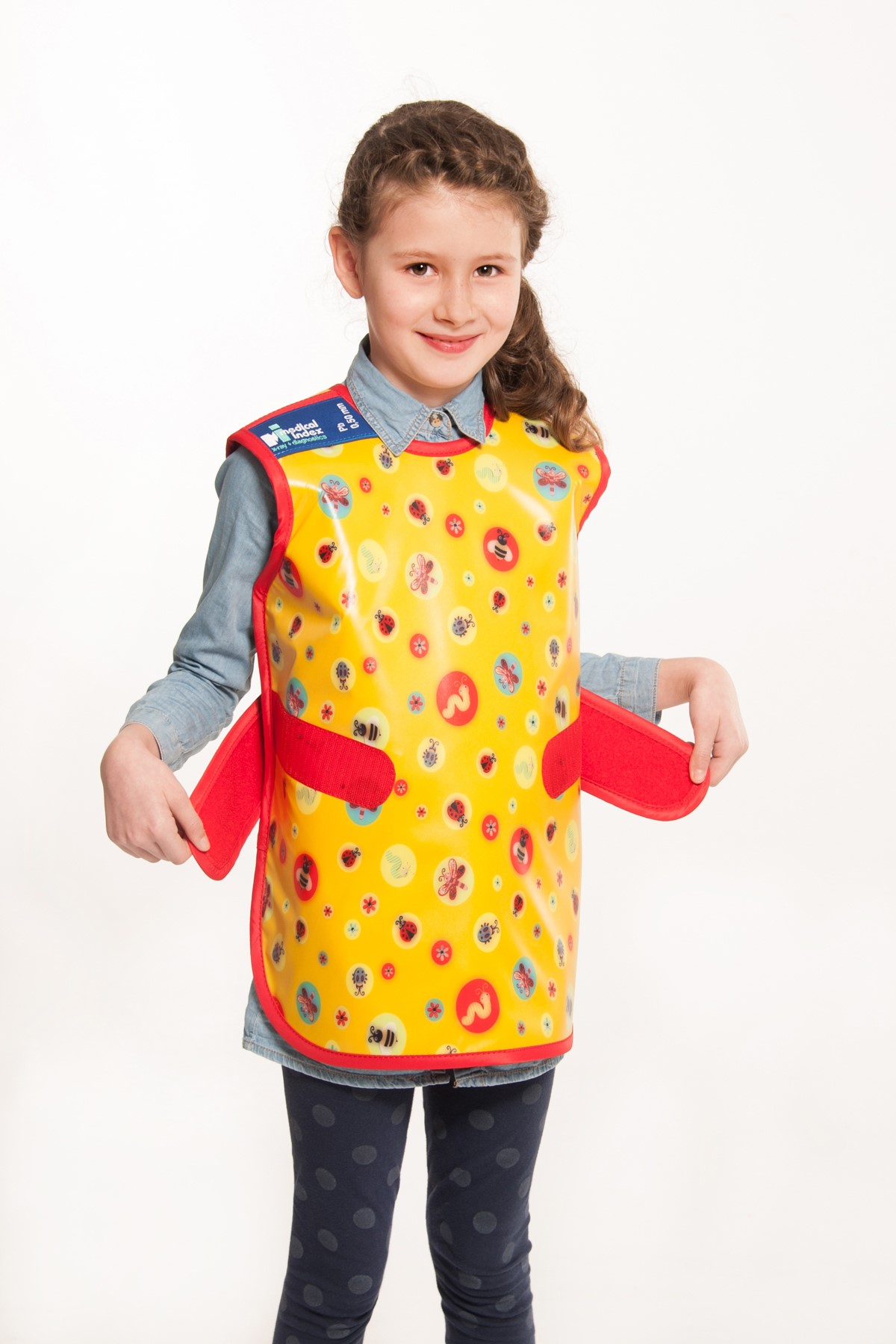 Especially during active games and sports it can happen that children hurt or even break their arm or leg. Often, doctors and healthcare professionals use x-rays to diagnose the actual physical damage. For children suffering from specific disease, radiographic rays can be used for therapy. However, especially children and pregnant women caution is required. Any protective measures against the potential harmful effects of x-rays should be taken.
The ALARA Principle
The International Radiation Protection Commission has a thoughtful usage of X-rays (ICRP, 2013). According to the ALARA radiation safety principle ("As Low As Reasonably Achievable"), X-ray irradiation carried out should be weighed in several aspects. First, it must be decided whether an X-ray is unavoidable for diagnosis. If X-ray radiation is necessary, the amount of radiation must be adjusted. With regard to the production of X-ray equipment, too low of a level of radiation would be less effective if results were unusable or faulty due to the low radiation quantity. Correct X-ray equipment should be used, which can be set to a lower dosage for the respective body weight.